Microsoft Excel Made Easy 1208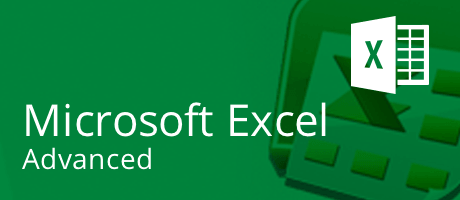 Create spreadsheets for personal or business applications using Microsoft Excel. Learn to navigate, enter and edit text and numbers, create formulas, format worksheets and analyze data. Learn to open, close, save, select, copy, move, paste, and enhance your worksheet using styles, spell checking, setting margins, headers and footers. Print versions and portions of the worksheet and enter formulas using a variety of methods. Learn to use web queries. Keyboard skills are helpful. Useful materials are included in course fee.
Please bring a USB Flash Drive to Class.
Sessions:
5
Dates:
9/23/2020 to 10/21/2020
Meeting Time:
Wednesday 6:30 PM - 8:30 PM

Location:
Virtual Online
Instructor:
Sara Bozzuto

Fees:
$90.00
(Class Fee)
Discounts & Other Fees:
20% Senior Discount
Note: Class has been closed