Pre-Licensing 60 Hour State Approved Real Estate Class 1012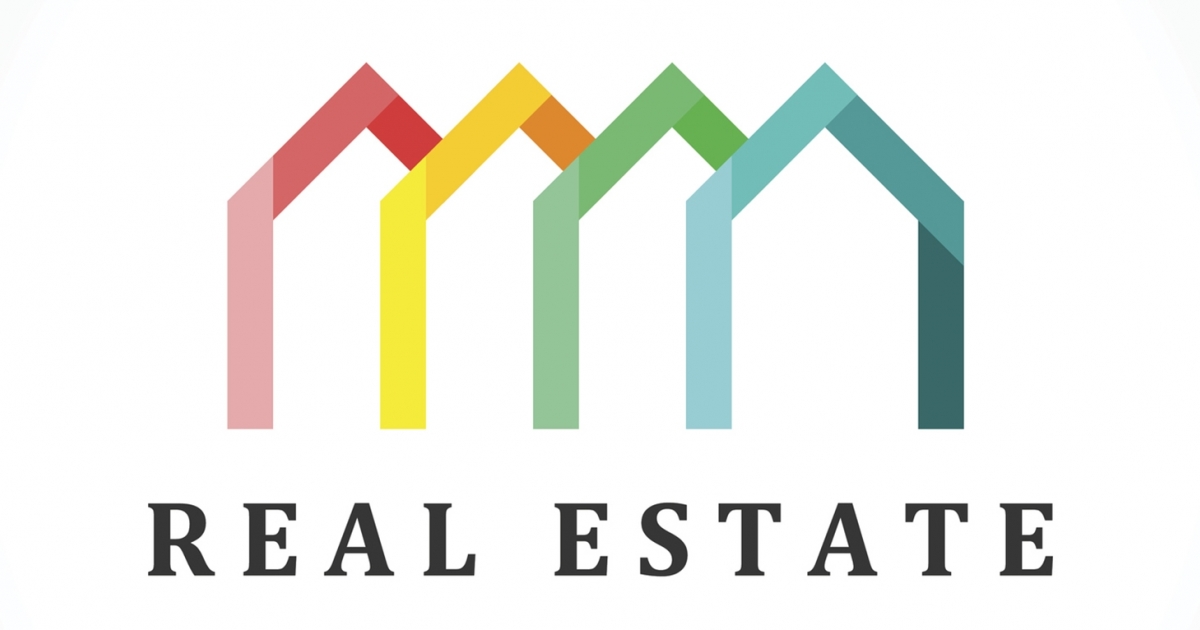 Pre-Licensing 60 hour State Approved Class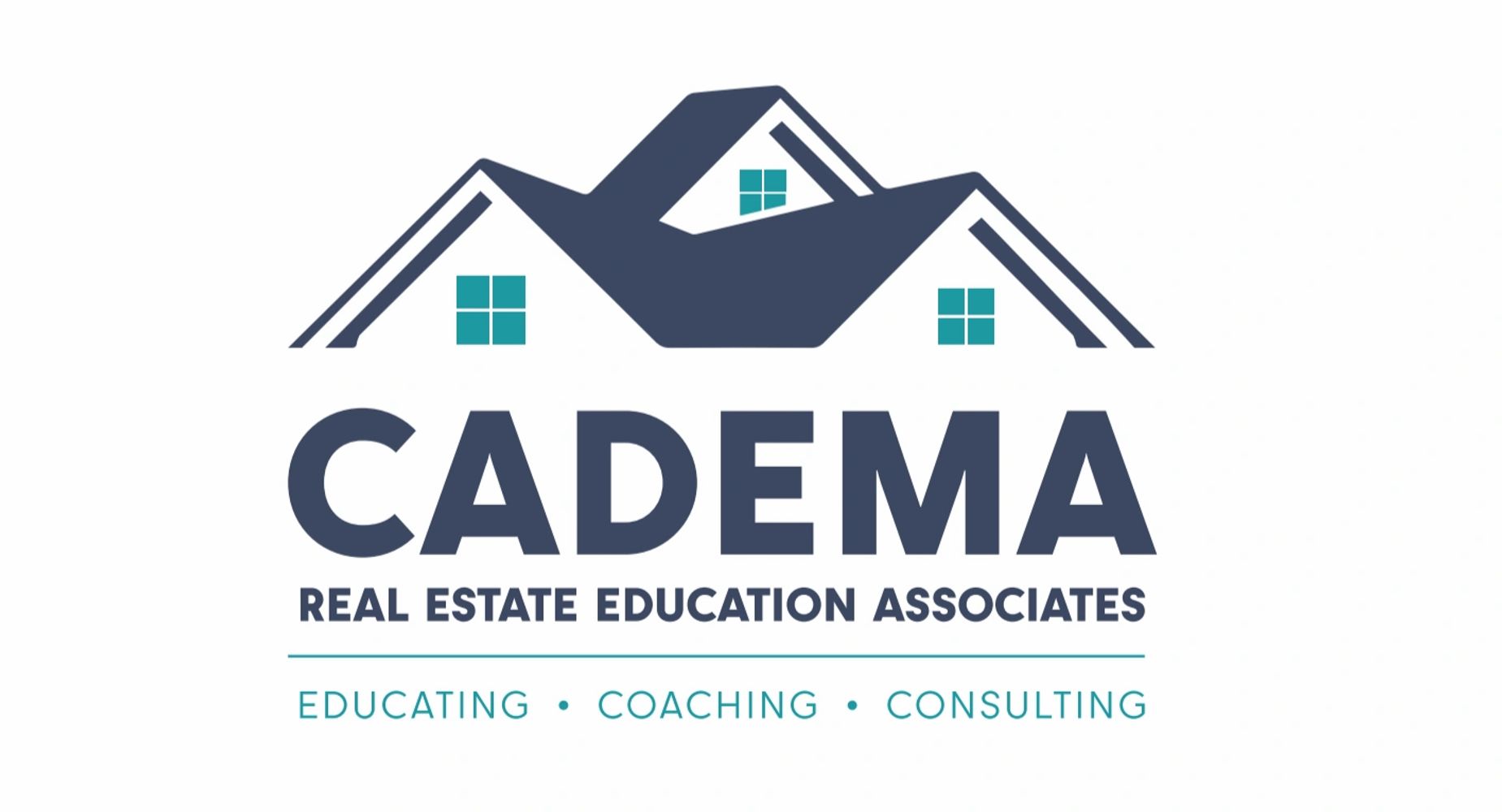 This course is one of the first approved live/virtual Real Estate classes in the State! It covers the major aspects of the real estate industry and prepares you for the State licensing examination and meets the 60 hour requirement for licensing. It also provides excellent information for those interested in personal real estate planning and investing. You will also learn the latest and most relevant trends in real estate.
To take the State licensing examination you must be 18 years of age or older.
Textbooks/Ebooks are included in the cost of the class.
Students must have a computer/tablet/phone with a camera and an email address to receive Zoom invitations and materials.
No senior discount given.
Sessions:
24
Dates:
9/11/2023 to 11/23/2023
Meeting Times:
Monday 5:30 PM - 8:30 PM
Thursday 5:30 PM - 8:30 PM

Location:
Virtual Online
Instructor:
Cadema Education Associates

Fees:
$575.00
(Class Fee)
Note: Registration has ended