Mainly Maine - Kittery, ME 5018

Shop until your heart's content at the wide variety of shops available at the Maine Kittery Outlets and 
the Kittery Trading Post.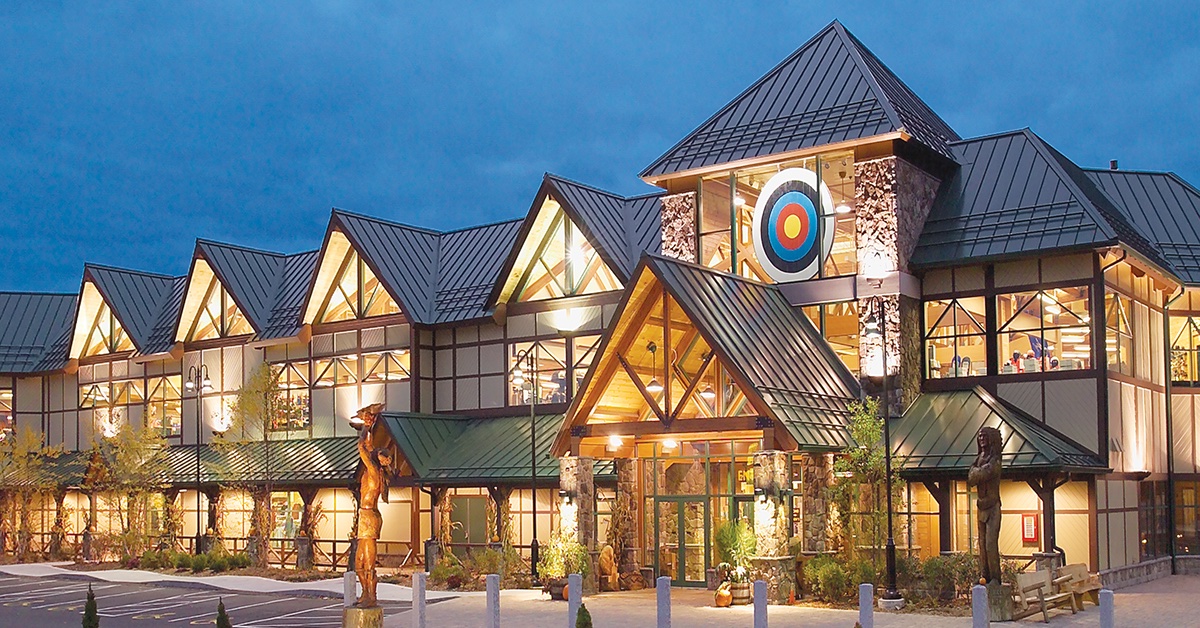 Enjoy a tasty lunch at Warren's Lobster House in Kittery, ME. Lunch will include: salad, freshly prepared
pumpkin bread, dessert and coffee or soda, and your choice: Ritzy Filet of Haddock, 
Crab Crusted Salmon, or Chicken Parmesan.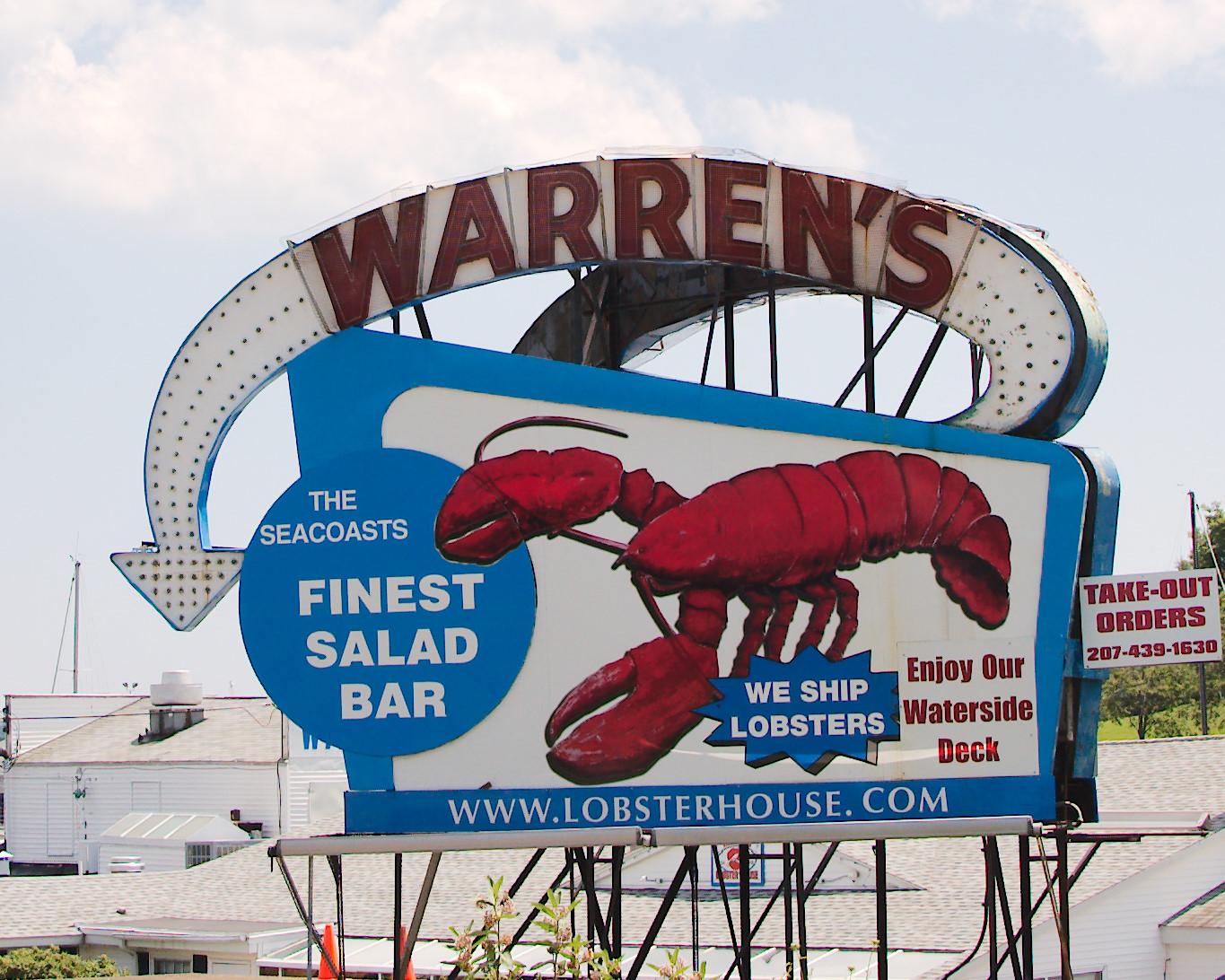 We will stop at everyone's favorite bakery, When Pig's Fly, for amazing freshly baked breads!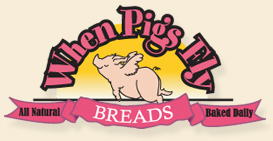 #5018                                                                            Saturday, July 10                                                                        $122

Pick-up at HHS parking lot at 7:00 am and will return at 8:30 pm. All times are approximate.

Note: No refunds for this trip after June 5.
Sessions:
1
Date: 7/10/2021
Meeting Time:
Saturday 7:00 AM - 8:30 PM

Location:
Hamden High School
Fees:
$122.00
(Class Fee)