Homemade Gnocchi with Vodka Sauce 2035HA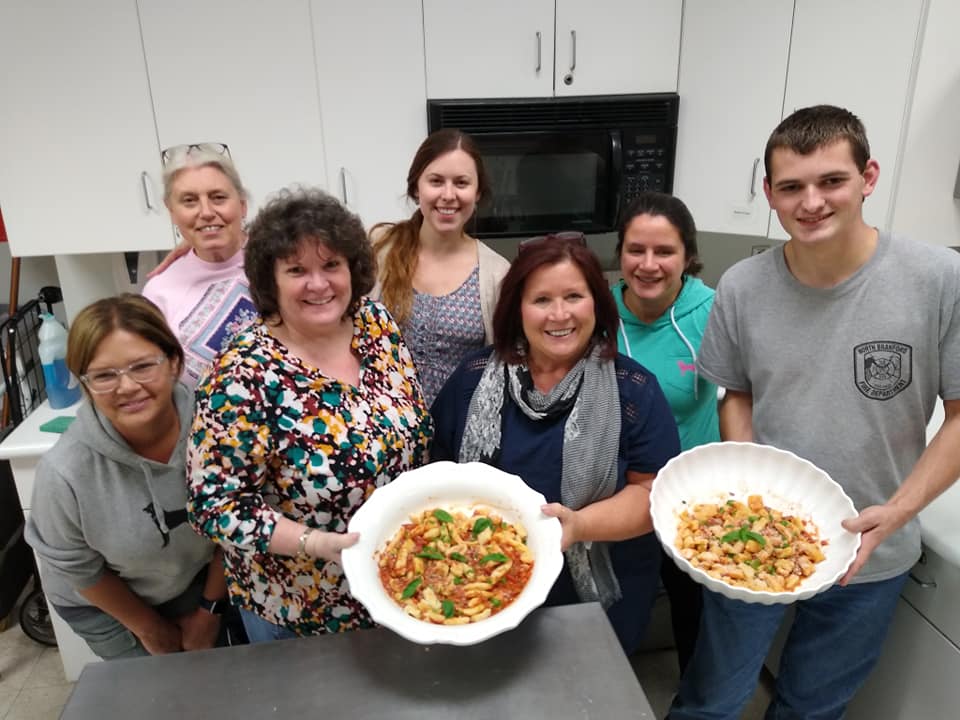 Have you ever wanted to make your own pasta and sauce, but didn't know where to begin? This class is for you! Join Chef Debbie and learn how to make Gnocchi, which is a potato pasta,with a Vodka sauce.
An ingredient list will be emailed prior to class.
Sessions:
1
Date: 4/15/2021
Meeting Time:
Thursday 7:00 PM - 9:00 PM

Location:
Virtual Online
Instructor:
Debbie Barbiero

Fees:
$30.00
(Class Fee)