The Art of Beautiful Writing - Beginning Calligraphy 1400N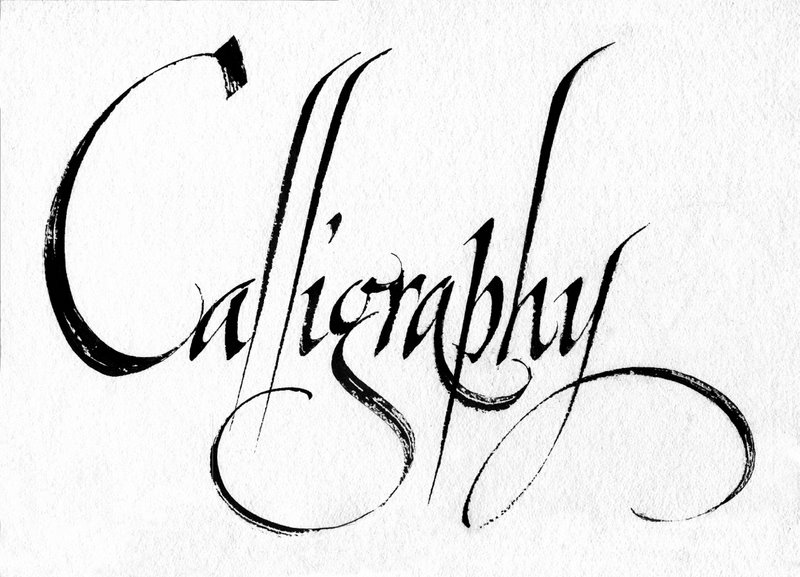 Treasure the moments with memories saved in beautiful hand scribed Calligraphy. Add a little elegance using Calligraphy on envelopes, invitations, quotes, poems, favorite family recipe, ribbon, ornaments, or gifts for any special occassion. This is a great way to make a first impression. You can learn the Aret of Beautiful Writing in just 6 weeks. If you have enjoyed looking at Calligraphy, but have never tried it, you are in for a pleasant surprise. You will have a small, but complete project . A supply list will be given prior to the first night of class.
A $12 materials fee will also be collected on the first night of class for grids and specialty papers.
A short material list will be given at the time of registration. A non-refundable fee of $12 due first night of class.
Sessions:
6
Dates:
2/15/2023 to 3/22/2023
Meeting Time:
Wednesday 6:30 PM - 8:30 PM

Location:
North Haven High School Room 116
Instructor:
Jean Little

Fees:
$84.00
(Class Fee)
Discounts & Other Fees:
15% Senior Discount