American Heart Association Adult, Child, Infant First Aid, CPR and AED 3001H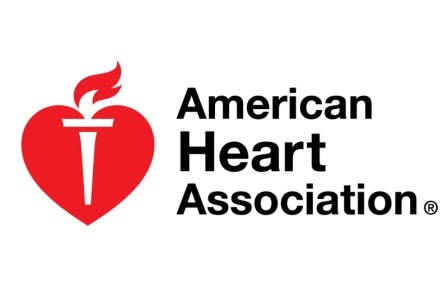 You will learn how to recognize and treat sudden illness and injury in adults, children, and infants. 
You will learn how to provide CPR and to use an Automated External Defibrillator. 
Course topics include: 
Medical emergencies including allergic reactions, heart attacks, stroke, seizures, and diabetes, 
Injury management including bites and stings, bleeding control, and splinting
Environmental emergencies such as heat stroke and hypothermia, Relief of choking, CPR AED for adults,
 children, and infants.

This course is specifically designed for those who have a duty to respond to an emergency because of job 
responsibilities or regulatory requirements. It is also appropriate for members of the community who want 
to be prepared in the event of a cardiac emergency or serious life threatening emergency.
NOTE: This class is virtual on the first night, Monday, October 18. The 2nd night, October 21 is on site 
at Hamden High School.
Sessions:
2
Dates:
10/18/2021 to 10/21/2021
Meeting Times:
Monday 5:30 PM - 8:30 PM
Thursday 5:30 PM - 8:30 PM

Location:
Hamden High School rm A112
Instructor:
Louis Bonito

Fees:
$150.00
(Class Fee)
Note: Class has been closed