Phlebotomy Technician 10002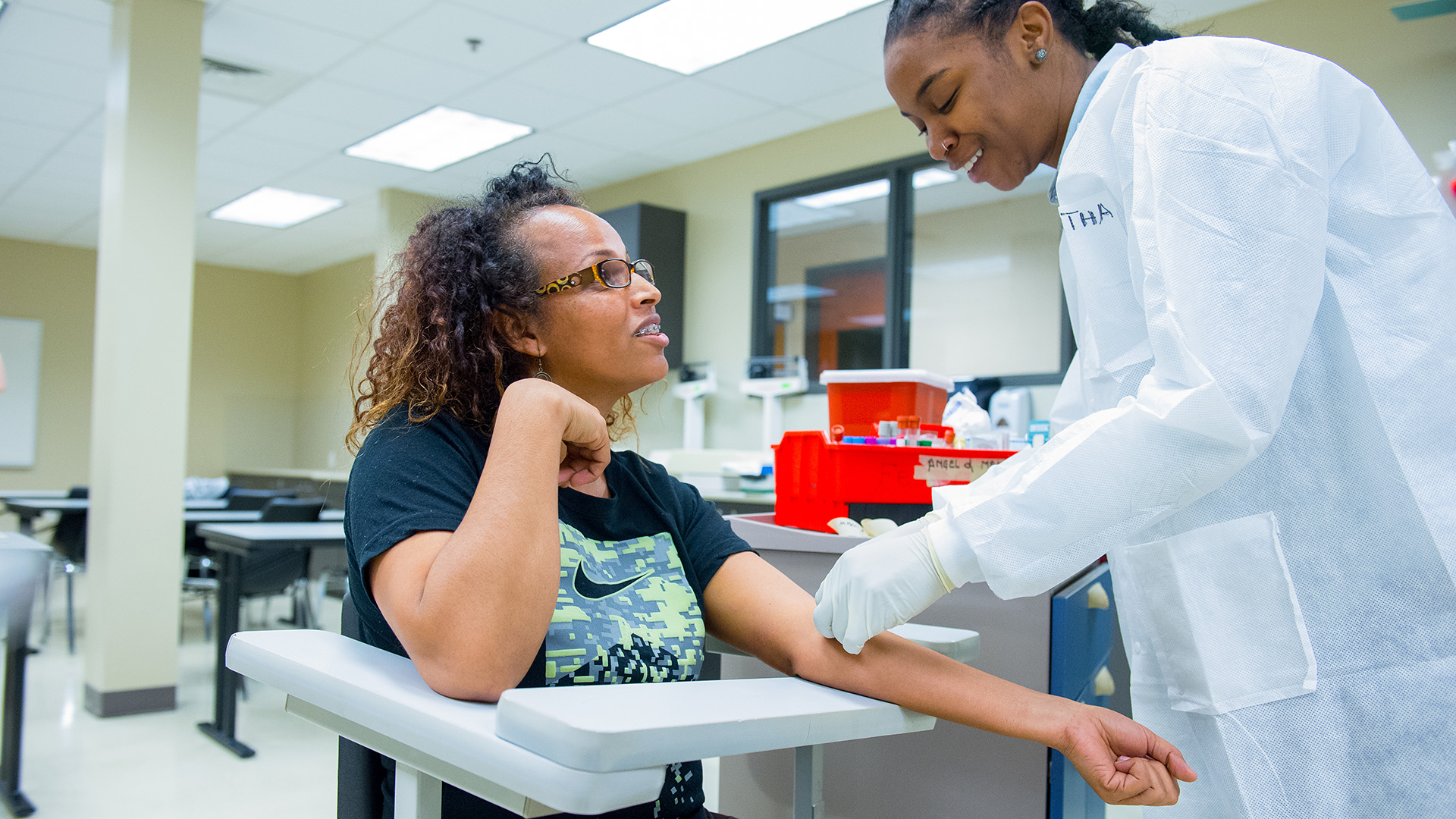 Phlebotomy Technician
Phlebotomists obtain blood from patients for laboratory analysis. Students will learn:
Basics of Anatomy & Physiology
Infection Control
Laboratory Testing & Departmental Functions
Proper Venipuncture & Skin Puncture Techniques
Proper use of equipment and collection tubes
Payment plans are available. All classes are held off-site..
Classes are offered day, night and weekends.

For more information, please call 203-407-2028
Sessions:
20
Dates:
8/1/2023 to 12/31/2023
Instructor:
Seymour Ambulance

Note: Please call for pricing
Note: Registration cannot be taken online