Shrimp Scampi with Risotto 2033H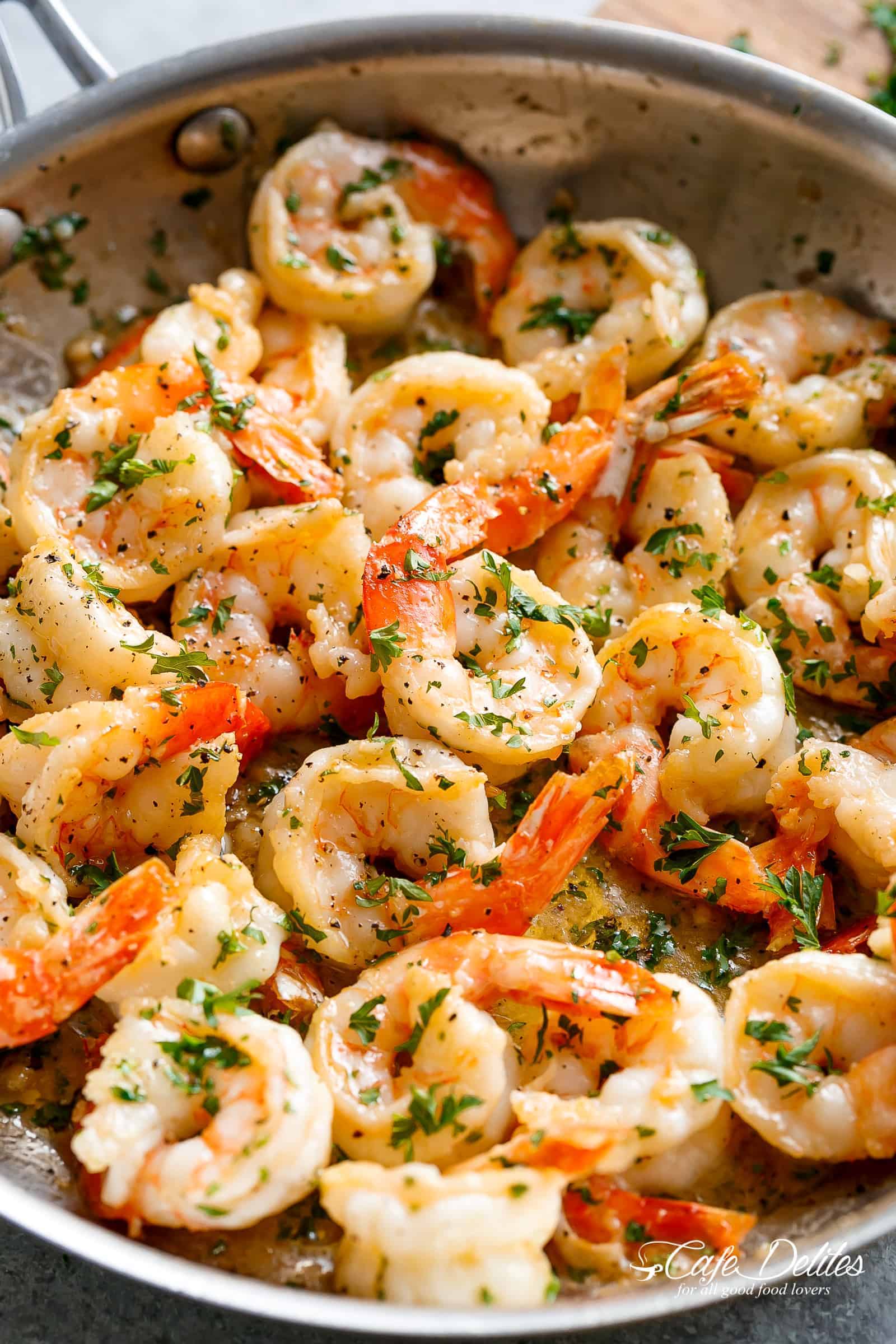 If you love Shrimp and you love risotto you will absolutely love this class! Join Chef Debbie and learn how to make this recipe
which calls for some lovely fresh parsley, lemons and of course, lots of fresh garlic. For a slightly different twist on traditional 
shrimp scampi served over pasta, we will be making risotto with parmesan and garlic to make it extra tasty. 
An ingredient list will be emailed prior to class
Sessions:
1
Date: 3/25/2021
Meeting Time:
Thursday 7:00 PM - 9:00 PM

Location:
Virtual Online
Instructor:
Debbie Barbiero

Fees:
$30.00
(Class Fee)
Note: Registration has ended